OVERVIEW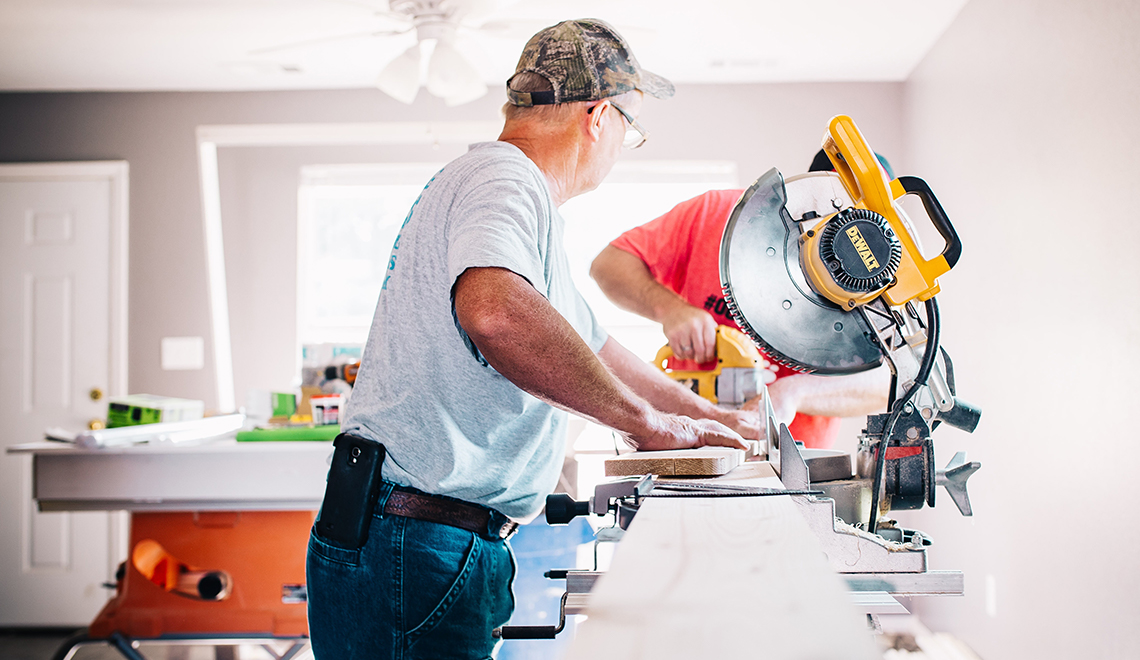 Building innovation through collaboration
The American Custom Builders Council is a network of successful custom home builders that have been meeting for over 20 years. Our established agenda includes fiscal review and development, industry best practices, home tours, and more.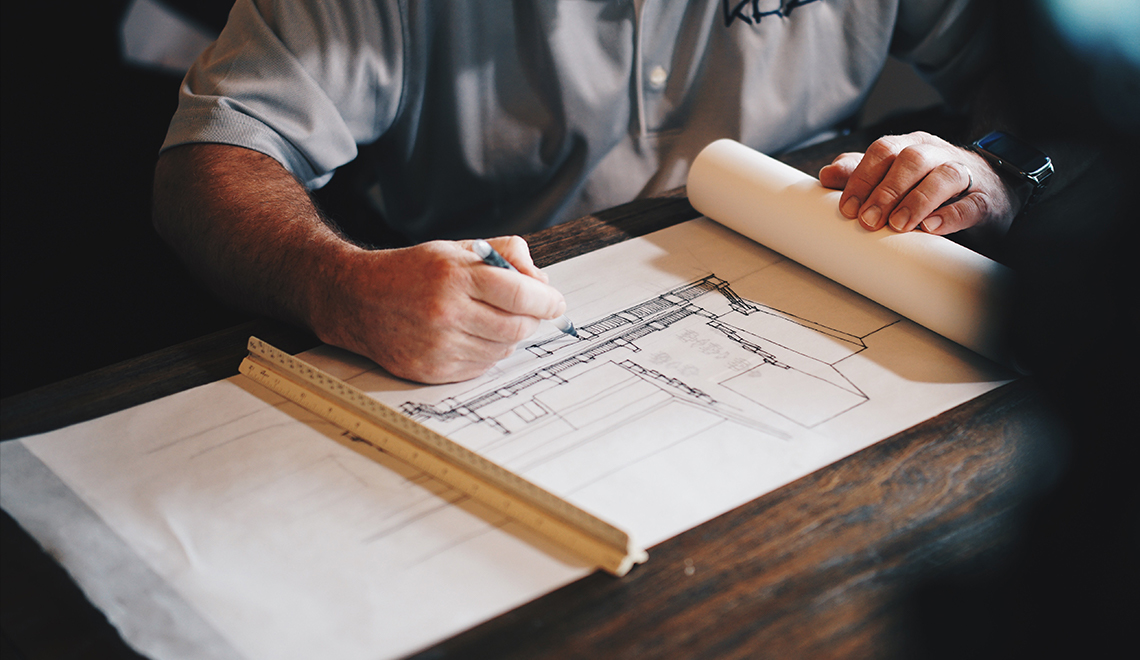 Shaping the future of the Building industry
Networking members from non-competing markets receive an unparalleled educational experience. Each member is driven to be the best and lead the way in their respective regions.